Why Did Kusum's Wedding Procession Get Stranded on the Bamboo Bridge for 48 Hours? Watch the Entertaining Trailer
Read Time:
2 Minute, 7 Second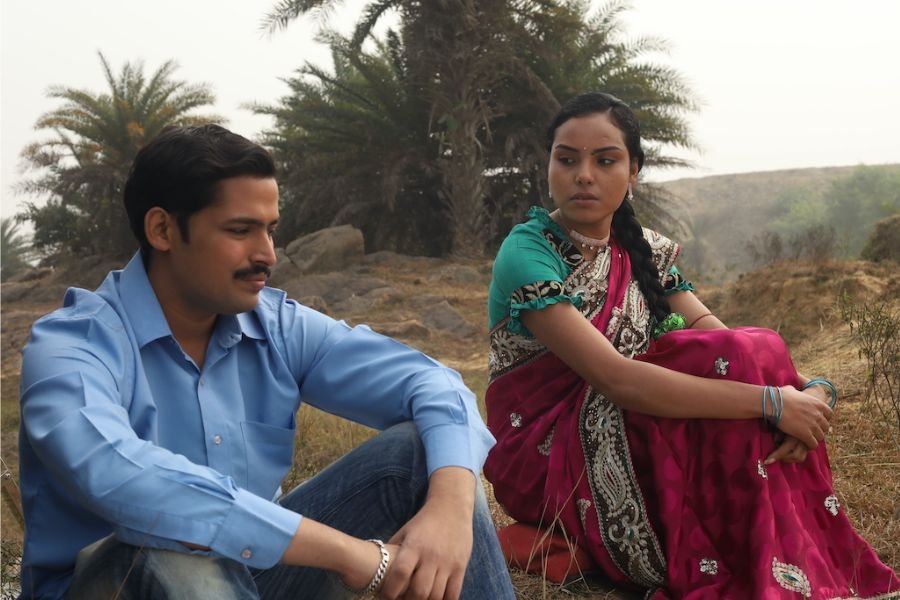 Still of Kusum Ka Biyah
Suvendu Raj Ghosh's Film Kusum Ka Biyah Based on a Real Incident
Mumbai (Maharashtra) [India], June 21: Nowadays, there is a growing trend in Bollywood movies to create films based on real events. Short films and web films about the COVID-19 pandemic have been released on streaming platforms. Director Suvendu Raj Ghosh's film Kusum Ka Biyah is also inspired by a true story that occurred during the pandemic.
The film tells the story of a wedding procession from Bihar that gets stuck in Jharkhand due to the government-imposed lockdown. The trailer highlights how the lives of people in rural areas were affected when the central government made sudden decisions. The movie also touches upon the conflicts and tensions between Bihar and Jharkhand, shedding light on how ordinary people get trapped in the government system.
In the trailer, it can be seen that Sikkim's Sujana Darjee and Karnal, Haryana's Lovekansh Garg play the main characters in this rural story. Along with them, Raja Sarkar, Suhani Biswas, and Pradeep Chopra can be seen in innocent rural roles.
Director Suvendu Raj Ghosh says, "The film presents a real incident in an entertaining way on the screen. We are not trying to show the conflicts or disputes between the two states. If this story conveys a message of improving the government system and increasing harmony and love between the two states, it will be a great success for all of us."
The film Kusum Ka Biyah is produced under the banners of I Lead Films, Balwant Purohit Media, and SRJ Films. Actor Lovekansh Garg, Sujana Darjee, Raja Sarkar, Suhani Biswas, Puny Darshan Gupta, Rozi Roy, and Pradip Chopra will be seen in the lead roles. The story and screenplay of the film are written by Vikash Dubey and Sandip Dubey, while the music is composed by Bhanu Pratap Singh. Raj Singh Sindhu has done the editing, and Bob has designed the background score. The film is produced by Pradip Chopra and Balwant Purohit, and it is directed by Suvendu Raj Ghosh.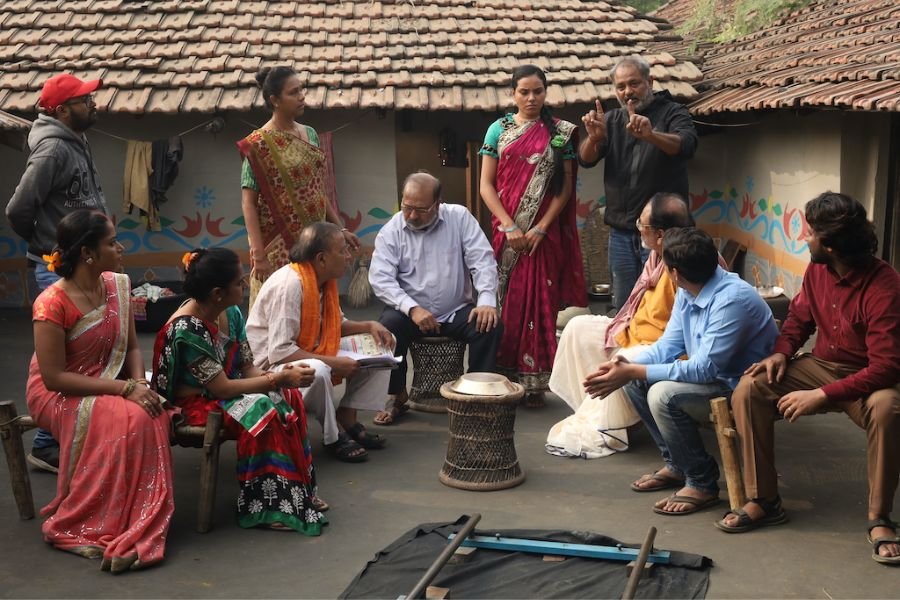 The film will be released in theatres across the country on 21st July 2023. It aspires to deliver a message of improving the government system and fostering harmony and love between the two states.
If you have any objection to this press release content, kindly contact pr.error.rectification[at]gmail.com to notify us. We will respond and rectify the situation in the next 24 hours.