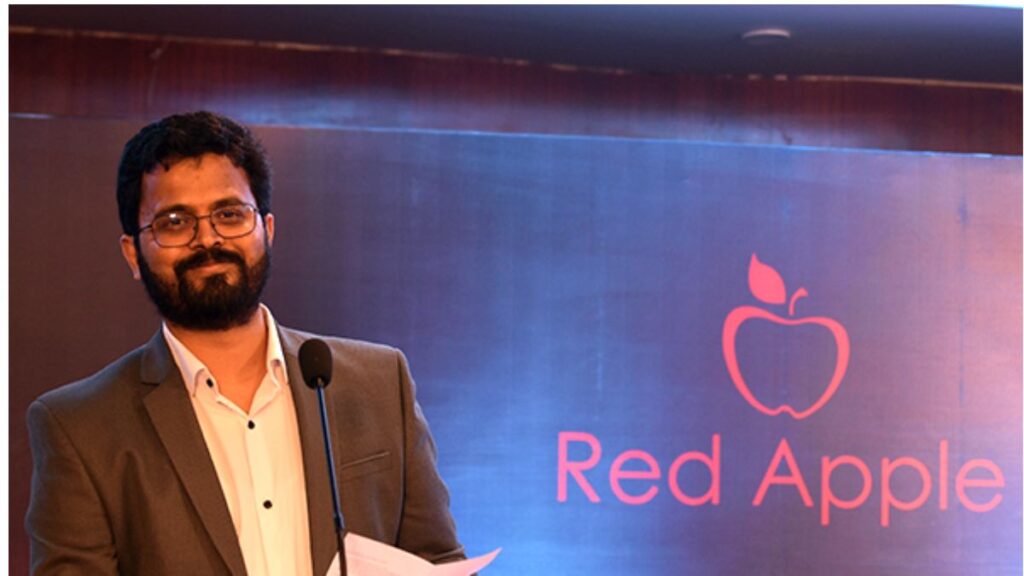 Red Apple Technologies announces workforce expansion
Read Time:
5 Minute, 14 Second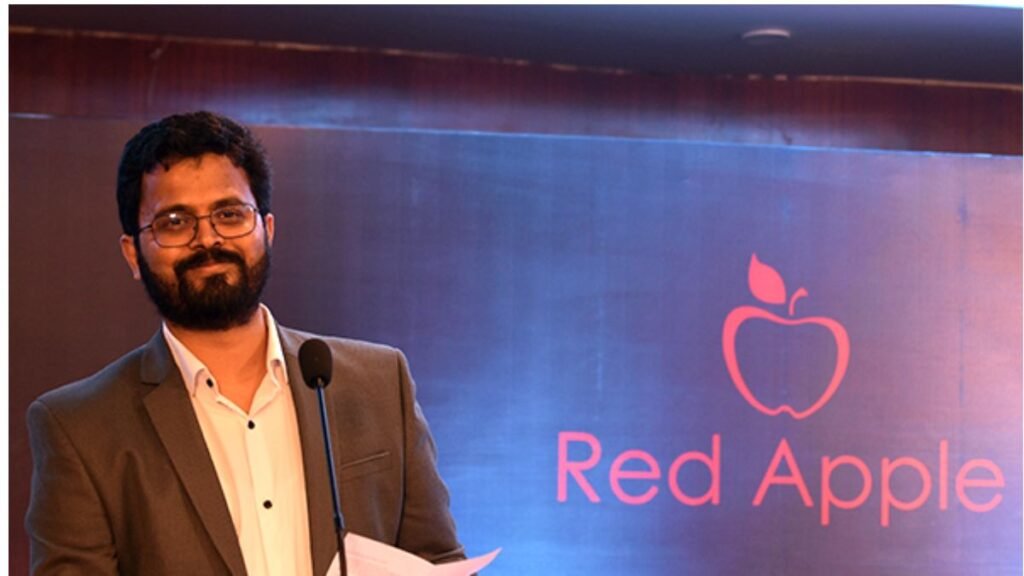 Arup Roy, the Architect of Indian Gaming Industry
New Delhi (India), July 11: CEO of Red Apple Technologies, Arup Roy, whose industry achievements have earned him the moniker the Architect of the Indian Gaming Industry, is thrilled to announce workforce expansion plans for the coming financial year. With an aim to double its current workforce from 150 to an impressive 500 employees, Red Apple Technologies seeks to attract fresh and passionate game developers who drive for excellence.
Owing to the planned expansion, as a game developer at Red Apple Technologies, individuals will get the opportunity to work with a highly-skilled team and further leverage state-of-art-technology, contributing to the development of groundbreaking games that captivate audiences worldwide. In fact, the decision to expand the workforce does not just align with the company's vision of capturing a greater market share or operational expansion but also of emerging as an industry leader.
Sharing his thoughts on the expansion plans of Red Apple Technologies, Arup Roy said, "Our mission is to create unforgettable gaming experience and drive innovation in the industry. By doubling the team size, we want to leverage diverse perspectives and talents to continue pushing the boundaries of gaming."
Born into a lower-middle-class family, Roy pursued his education while fulfilling his passion for sports and nurturing his love for games. When an e-learning company proposed the creation of 20 mini-games, he seized the opportunity in the gaming industry. Despite initial rejection, he successfully completed the project, kick-starting his career as a game developer and eventually establishing Red Apple Technologies.
Eventually, with the growing success of Red Apple Technologies, Arup Roy came to be recognised as the Architect of the Indian Gaming Industry, attesting to the grand vision of the entrepreneur. The company currently has over 500 projects under its belt, including the one-of-its-kind Iot-based application called the Kolkata Police Museum App, which was commissioned by the prestigious Kolkata Police authorities. Moreover, validating its first-rate technical abilities stand for the company's accolades which include the "Engage 2019" award, given to organisations that excel in frontier technologies such as Blockchain, NFTs, IoT, AR, VR, etc., to solve distinct requirements of next-gen enterprises.
In addition to the gaming venture, Arup Roy also launched Red Apple Learning, a Game Design & Development Training Organization, to meet the rising demands for a progressively skilled workforce in the ever-growing Indian gaming industry. Moreover, Red Apple Learning is the first STEAM-inspired training institute in West Bengal, which is revolutionizing game development education by providing STEAM (Science, Technology, Engineering, Arts, and Mathematics) education to students. With a focus on interdisciplinary learning, Red Apple Learning equips the youth with the necessary skills to excel in their preferred job roles. When asked about the necessity of including this educational approach in the curriculum, Mr. Roy said, "In today's rapidly evolving world, employers seek individuals who possess a diverse skill set and can adapt to new technologies and challenges. This educational approach offers a holistic way of learning. The significance of this type of education lies in its ability to prepare students for the job market of the future. Moreover, it also cultivates these qualities by fostering a multidimensional approach to learning, enabling students to explore different fields and discover their interests and strengths."
By running various programs such as Game Design and development, 2D and 3D Animation course, UI/UX & Graphic Design course, and web app development, Red Apple Learning has emerged as a pioneering institution providing extensive training and placement to students. The faculty comprises illustrious experts who have extensive expertise and in-depth knowledge, and they offer students priceless insights into current trends, best practices, and upcoming technologies.
Following rigorous training and a rapid learning curve of which Red Apple Learning is extremely proud, beginners to gaming technology quickly became industry-ready and also secured rewarding positions with major industry players across India. Additionally, the learning and development vertical of the initiative also bolsters the placement opportunities of its candidates by going well beyond its project-based and technical mentoring, guiding them to channel their creativity into building convincing and engaging worlds as good developers must. In other words, much like his other initiatives, Arup Roy has taken the upskilling space by storm with Red Apple Learning, the direct pathway to lucrative employment opportunities.
Red Apple Technologies operates as a production house and utilizes its expertise gained through training to develop exceptional projects. Moving forward, to complete the cycle, Thinktrek Entertainment, the upcoming publishing house affiliated with Red Apple, plays a critical role in bringing the remarkable works to market and guaranteeing their legitimate place in the industry's landscape. By overseeing every stage of the manufacturing cycle, from training to production and publishing, this integrated strategy will allow Red Apple to solidify its position in the industry further.
Since its inception in 2011, Red Apple Technologies has focused majorly on leveraging cutting-edge technologies with the aim of offering unique and effective solutions to its clientele, which has, over the years, grown by manifolds and also spread across industries. Moreover, the wide range of technical prowess, including expertise in technologies such as Blockchain, NFTs, IoT, AR, VR, and more, not just attests to the company's stronghold in the dynamic gaming industry but also helps the gaming giant optimise its own operations.
However, the new-age operations of Red Apple Technologies are not the sole reason for its reputation in the industry. The company's customer-centricity and unwavering commitment to innovation, keeping in mind the rapidly evolving tech sphere, have earned it a place at the top of the pecking order. Furthermore, what helps the company push its boundaries is the creative work environment that the core team of Red Apple Technologies has fostered. The ambience encourages employees to think outside the box and come up with unique solutions that the venture has come to be known for.
If you have any objection to this press release content, kindly contact pr.error.rectification[at]gmail.com to notify us. We will respond and rectify the situation in the next 24 hours.