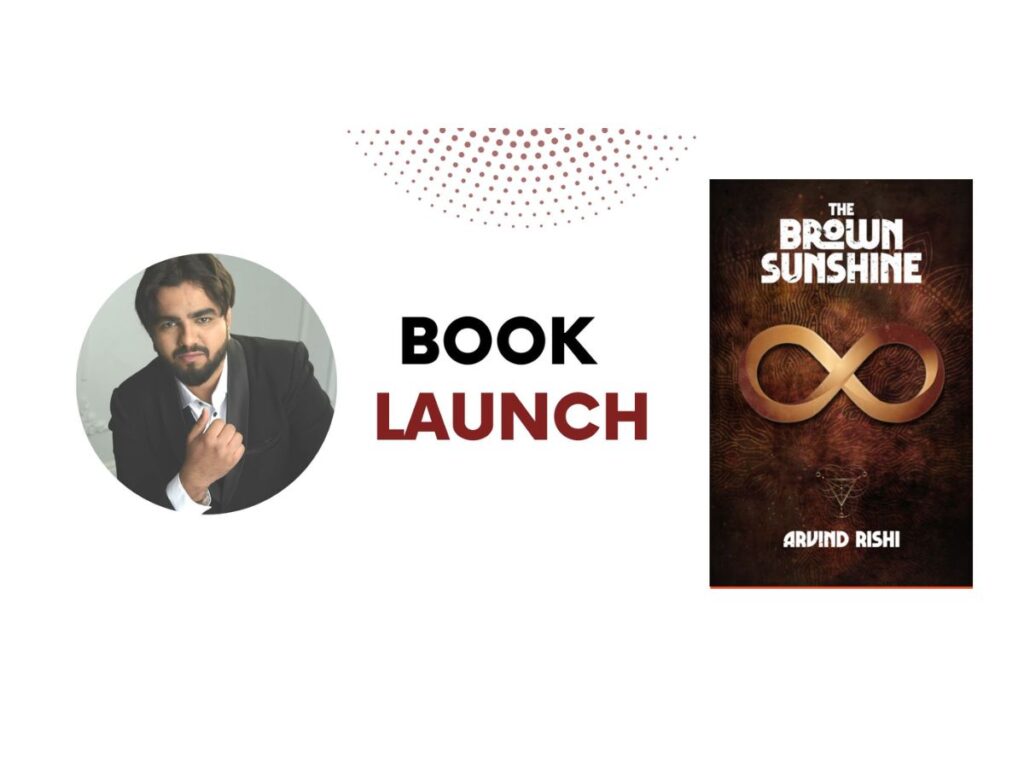 Arvind Rishi's Masterpiece, "The Brown Sunshine," Achieves Amazon #1 Bestseller Status
Read Time:
2 Minute, 43 Second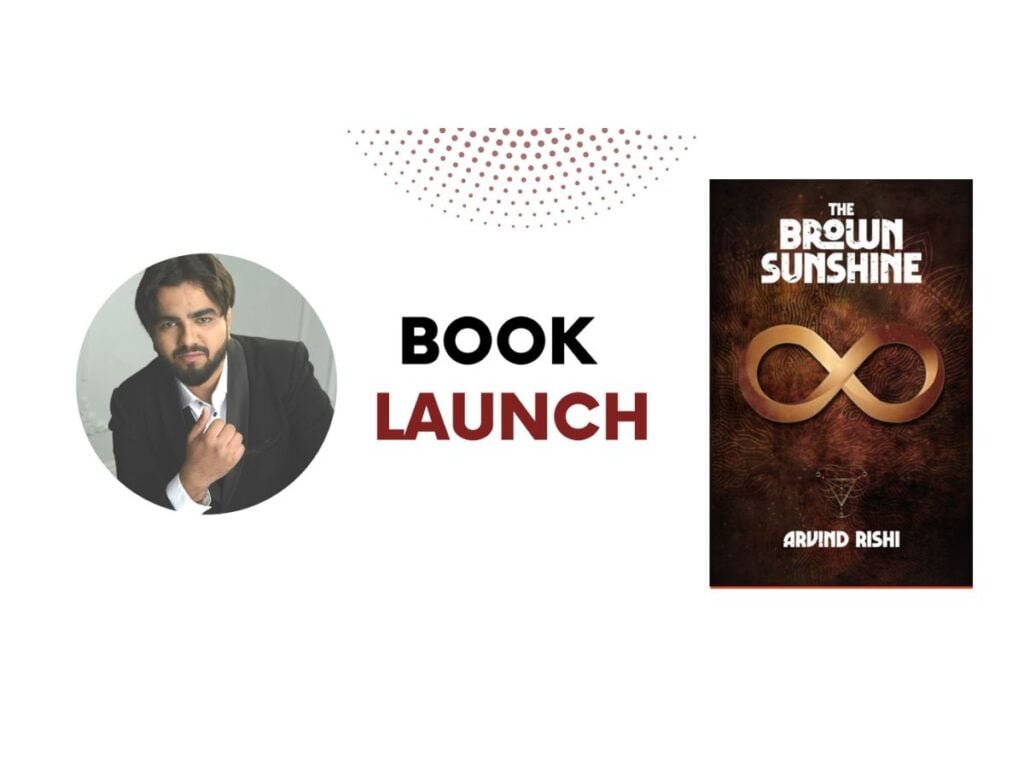 New Delhi (India), July 13: Arvind Rishi, the celebrated author known for his unparalleled storytelling prowess, has achieved a momentous milestone with his latest literary gem, "The Brown Sunshine." This captivating novel has soared to the prestigious rank of Amazon's #1 Bestseller, captivating readers worldwide with its mesmerizing fusion of fiction and reality.
"The Brown Sunshine" intricately weaves together the realms of imagination and the tangible, transcending the boundaries of existence to create a mesmerizing world that leaves an indelible mark on readers' minds. Rishi's exceptional ability to blend elements of the fantastical with a poignant exploration of human emotions and experiences sets this novel apart, positioning it as a modern-day literary masterpiece.
At the heart of "The Brown Sunshine" lies Biswas, a complex and deeply relatable protagonist who finds himself engulfed in a whirlwind of chaos and unanswerable questions. Rishi's deft storytelling unravels Biswas' journey, as he navigates the enigmatic labyrinth of his own consciousness and seeks understanding amid the turbulence. Through Biswas, Rishi delves into the universal themes of identity, purpose, and the existential dilemmas that plague us all.
As Biswas confronts his inner demons and seeks solace within his tumultuous reality, readers are taken on an extraordinary voyage of self-discovery and profound introspection. The narrative transcends the pages, encouraging readers to reflect on their own lives, question their beliefs, and ponder the enigmatic tapestry of human existence.
"The Brown Sunshine" showcases Rishi's unparalleled ability to craft a narrative that oscillates seamlessly between heart-wrenching introspection and the vibrant beauty of life's simplest moments. The novel beckons readers to ponder the intricacies of the human condition, challenging them to embrace the depths of emotion and the fragility of their own vulnerabilities.
This magnum opus masterfully intertwines thought-provoking philosophy with exquisite prose, transporting readers to a world where reality merges with the ethereal. Rishi's meticulously crafted plotline and his nuanced portrayal of characters create an immersive experience that lingers in readers' hearts and minds long after the final pages have been turned.
As "The Brown Sunshine" attains the esteemed title of Amazon's #1 Bestseller, it serves as a testament to Arvind Rishi's unrivaled storytelling prowess. His unique ability to blend elements of fantasy and reality, coupled with his profound insights into the human psyche, has garnered critical acclaim and captivated readers from all walks of life.
"The Brown Sunshine" published by Evincepub Publishing, one of the leading book publisher in India, stands as a testament to the transformative power of literature, inviting readers to embark on a soul-stirring journey of self-discovery and enlightenment. Arvind Rishi's extraordinary creation continues to resonate with readers, leaving an indelible imprint on the literary landscape and solidifying his status as one of today's most talented and visionary authors.
For more information about "The Brown Sunshine" and Arvind Rishi, please visit http://www.thebrownsunshinequotes.com/ 
If you have any objection to this press release content, kindly contact pr.error.rectification@gmail.com to notify us. We will respond and rectify the situation in the next 24 hours.