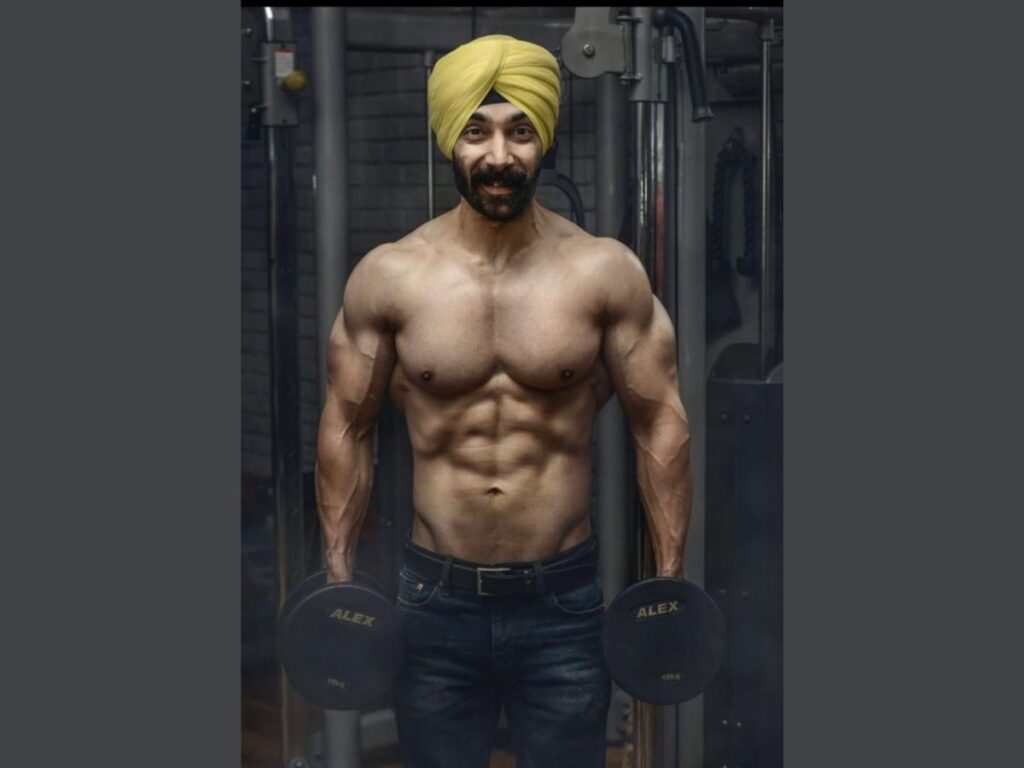 Team Aminder Expands its Footprint to 29 Countries
Read Time:
3 Minute, 3 Second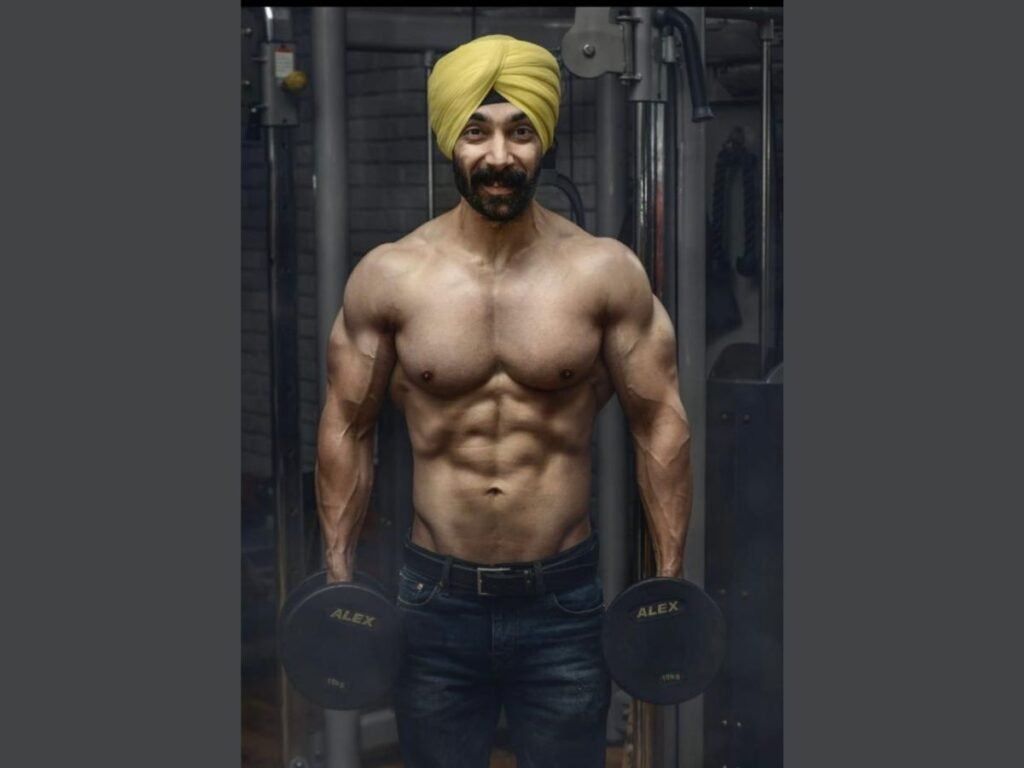 New Delhi (India), July 13: Team Aminder, a leading fitness education platform, has today announced the expansion plan of its services to 29 target countries this year including the United States, Canada, the United Kingdom, Australia, and many more. The expansion is an impetus to the persistent objective targeted by Team Aminder to provide the most authentic and credible fitness education to individuals all around the world.
With a mission to detoxify the toxic fitness culture prevailing across the globe, the company is set to organize special offline workshops in each country to raise awareness and inspire positive change. Team Aminder believes that the fitness industry should be a source of empowerment and self-love, rather than a breeding ground for unhealthy comparisons and unrealistic expectations. Through various initiatives, including workshops, online campaigns, and community engagement, Team Aminder aims to reshape the narrative around fitness, promoting a healthy and inclusive approach that prioritizes self-love and well-being. With a passionate team of fitness experts, motivational speakers, and wellness influencers, Team Aminder is dedicated to inspiring positive change in the lives of individuals across the globe.
With this expansion, Team Aminder can now offer its services to individuals from different countries and empower them to reach their fitness goals and live healthier lives. It will also allow individuals in these countries to access Team Aminder's online training and consultantions, including personalized workout recommendations, healthy recipes, and fitness tips. In addition, individuals in these countries will have access to Team Aminder's offline offerings, including fitness classes, workshops, and events taking place at the global stage.
"We are thrilled to announce our expansion to 29 countries worldwide," said Aminder Singh, the founder of Team Aminder. Our goal has always been to make fitness education accessible to everyone, and this expansion will allow us to reach more individuals than ever before. We are excited to continue providing personalized workout recommendations, nutritional advice, and other valuable fitness resources to our growing community."
With this expansion, Team Aminder will be well-positioned to continue its growth as a leading provider of fitness education worldwide. Their commitment to provide accessible and informative resources to individuals around the world is sure to make a positive impact on many lives.
Team Aminder's online platform provides a wealth of information on a variety of fitness topics, from workout plans to healthy eating habits. They offer personalized workout recommendations to help individuals achieve their fitness goals, as well as nutritional advice to support a healthy lifestyle. Their online resources are designed to be user-friendly, with easy-to-follow instructions and explanations of key concepts. In addition, they provide regular updates and new content to keep individuals engaged and motivated. With their online resources, Team Aminder is able to reach a wide audience and provide valuable education and support for those looking to improve their fitness and overall well-being.
About Team Aminder
Aminder Singh is the founder of Team Aminder, which is a start-up with a unique online training program operating worldwide. Team Aminder to target 1 billion individuals and help them practice clean fitness to achieve their targeted fitness goals and prolonged wellness. The idea behind the initiative is to give a boost to the Fit India Movement and establish a community of mentors who are working towards educating individuals and helping them maintain a self-sustaining fitness regime.
If you have any objection to this press release content, kindly contact pr.error.rectification@gmail.com to notify us. We will respond and rectify the situation in the next 24 hours.