Discover the Next Frontier in Brand Consulting as Magsmen Elevates the Industry Landscape
Read Time:
1 Minute, 28 Second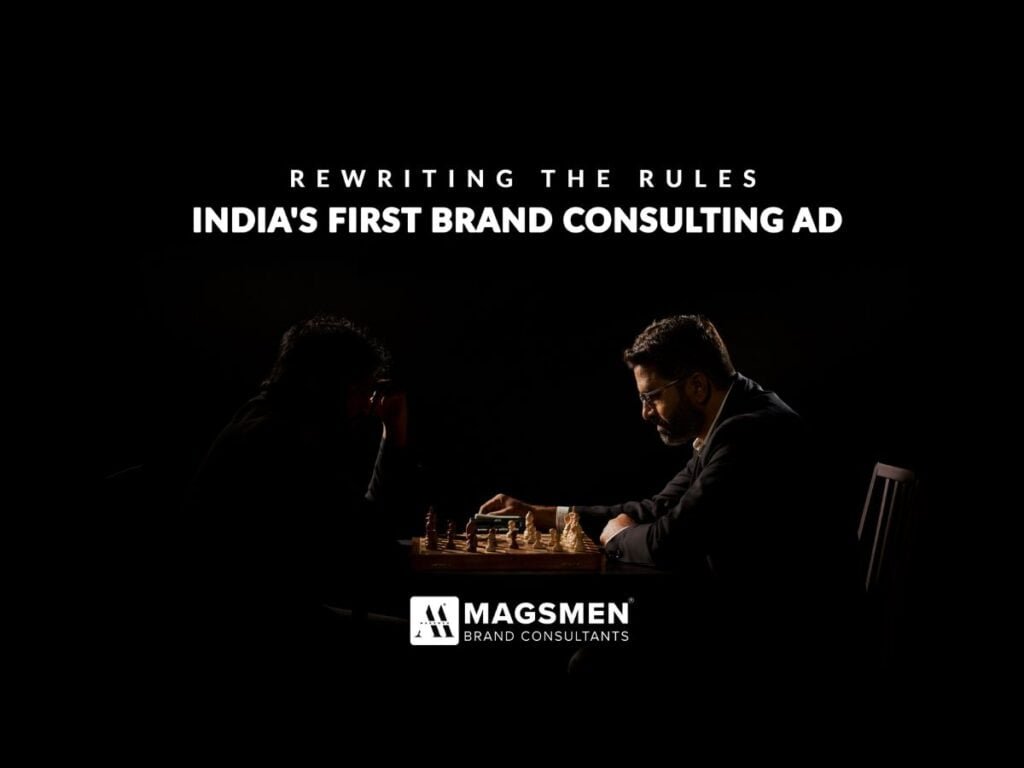 New Delhi (India), August 14: Magsmen, a trailblazer in the field of brand consulting, is set to create waves in the industry with the highly anticipated launch of India's inaugural brand consulting advertisement on August 12th. This monumental moment is more than just a marketing milestone – it's a celebration of innovation, creativity, and the evolution of brands.
Magsmen, a pioneer known for its innovative strategies, is taking center stage with this groundbreaking advertisement. As the launch date approaches, excitement and curiosity are reaching unprecedented heights. Beyond being a traditional advertisement, this creation embodies Magsmen's unwavering commitment to redefining the landscape of brand consulting.
With a track record of challenging norms and embracing unconventional methods, Magsmen's upcoming ad is more than just a commercial – it's a testament to the organization's dedication to making a lasting impact. Don't miss out on this historic occasion! August 12th marks a pivotal juncture in the world of brand consulting, and Magsmen's ad is poised to set new standards and spark a fresh wave of inspiration.
"We invite you to be part of this transformative journey at Magsmen. As we unveil this revolutionary brand consulting ad, we encourage everyone to embrace change, embrace the future, and be part of the legacy we are creating."
Join Magsmen on August 12th as they redefine the essence of brand consulting and embark on a journey that promises to leave an indelible mark on the industry.
Watch the video here, https://youtu.be/uuxsoIAbjE8
If you have any objection to this press release content, kindly contact pr.error.rectification@gmail.com to notify us. We will respond and rectify the situation in the next 24 hours.
0
0