Explore the art of Photography with "Manual Mode Photography" Tutorials
Read Time:
2 Minute, 38 Second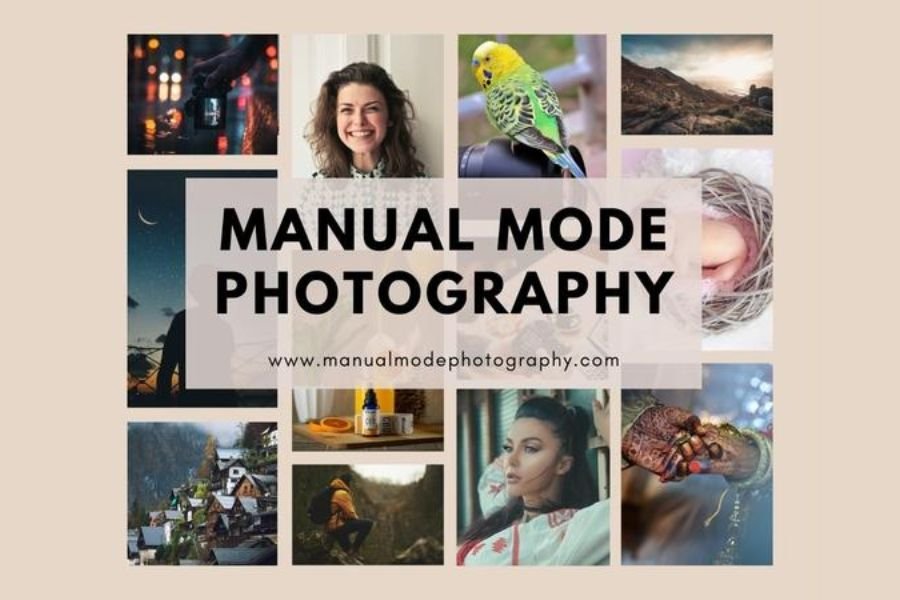 New Delhi (India), August 16: "Manual Mode Photography", a pioneering online platform, is excited to launch its comprehensive suite of tutorials designed to help photography enthusiasts of all levels master the intricate art of capturing moments through the lens. The platform offers an extensive collection of high-quality content, including visually engaging infographics and instructive videos, providing aspiring photographers with the tools they need to elevate their skills and creativity.
Unveiling the World of Photography
Photography is more than just pointing and shooting; it's a dynamic blend of technical mastery and artistic expression. "Manual Mode Photography" is committed to demystifying this art form, making it accessible to all. The website's meticulously crafted infographics serve as visual guides, breaking down complex concepts such as aperture, shutter speed, ISO, and composition techniques. These captivating visuals empower beginners to grasp fundamental principles and set the stage for their photographic journey.
A Multifaceted Learning Journey
From novice to experienced hobbyist, "Manual Mode Photography" caters to a diverse range of skill levels and interests. The platform offers in-depth tutorials on various topics, including mastering camera modes, selecting the perfect lens for every scenario, harnessing the nuances of lighting, and perfecting post-processing techniques. Learners can explore a comprehensive curriculum that is designed to nurture creativity and technical prowess.
Lights, Camera, Education!
Central to Manual Mode Photography's offerings are its instructional videos, which provide a hands-on learning experience. These videos take viewers behind the scenes, showcasing real-world photography scenarios and demonstrating how to apply theoretical knowledge in practical settings. Whether it's capturing the essence of a captivating landscape or immortalizing the emotion in a portrait, these videos offer invaluable insights into the art and technique of photography.
A Vision for Excellence
"Photography is a journey of continuous discovery and growth. Our mission at Manual Mode Photography is to provide a supportive and enriching platform for individuals to develop their skills and realize their photographic vision," shared Hemant Gupta, the visionary force behind the website.
Navigating the Creative Landscape
In an ever-evolving digital world, "Manual Mode Photography" remains dedicated to delivering a seamless user experience. The website's intuitive interface ensures that visitors can easily access a wealth of resources, making the learning process both enjoyable and productive.
Whether you're taking your first steps into the world of photography or seeking to refine your expertise, "Manual Mode Photography" offers a dynamic and immersive learning journey. Embark on your photography adventure today by visiting ManualModePhotography.com .
"Manual Mode Photography" is a leading online platform dedicated to providing comprehensive photography tutorials for beginners and enthusiasts. With its rich array of instructional videos and captivating infographics, the platform empowers individuals to develop both their technical skills and creative vision, allowing them to capture moments with precision and artistry.
For more information, please visit ManualModePhotography.com
If you have any objection to this press release content, kindly contact pr.error.rectification@gmail.com to notify us. We will respond and rectify the situation in the next 24 hours.