Vibrant Spaces' Technological Approach to Transforming a 40-Year-Old Building in Traditional Chettinad style
Read Time:
3 Minute, 4 Second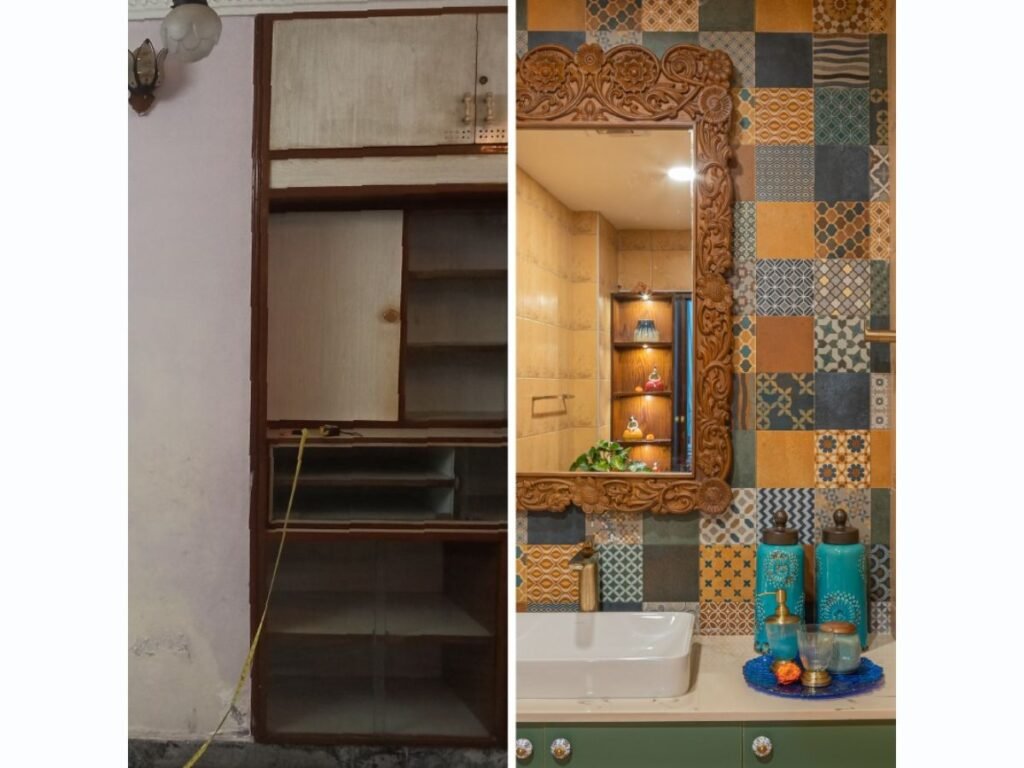 A 6-month long renovation project with a budget of INR 1.6 crores.
Structural integrity of the 40-year-old property was maintained with minimal civil modifications.
Premium materials such as teak, veneer and laminate designs were used.
The final design blended traditional Chettinad style with modern design aesthetics
Chennai (Tamil Nadu) [India], August 30: Technology, innovation and exceptional customer service have become integral to modern interior design and architecture projects. Timely deliveries, flexibility in designs, and including clients in the creative process have created new pathways for delivering a premium experience to clients in place of a conventional service.
Vibrant Spaces' end-to-end renovation of a 40-year-old residential property belonging to their client Mrs. Sarada Krishnamurthy is a showcase of how the industry has adapted and evolved to go beyond mere renovations into a full-blown luxury experience. The company operates on the belief that a client's living space must work for them instead of the other way around making homes reflect one's tastes and personality.
"Mrs. Krishnamurthy's home needed an overhaul which posed challenges that the team had not encountered before. But with a tried-and-tested process backing them up, they got to work. The structural analysis threw up a number of challenges. It created a lot of avenues for dead space within the home a constraint requiring creative solutions aimed at minimising the amount of civil renovations to the older building. Our architects and engineers began with a complete structural analysis of the property to determine its strength and durability. It's an important step as it shows just how much we can change physically and what we cannot", says Mr. Venkat Krishnan, Vibrant Spaces' Managing Director.
Having decided on the direction the project would take, the team then produced 3-D renders based on their designs to showcase what Mrs. Krishnamurthy's residence would look like once they were done a process in which Mrs. Krishnamurthy played a crucial part.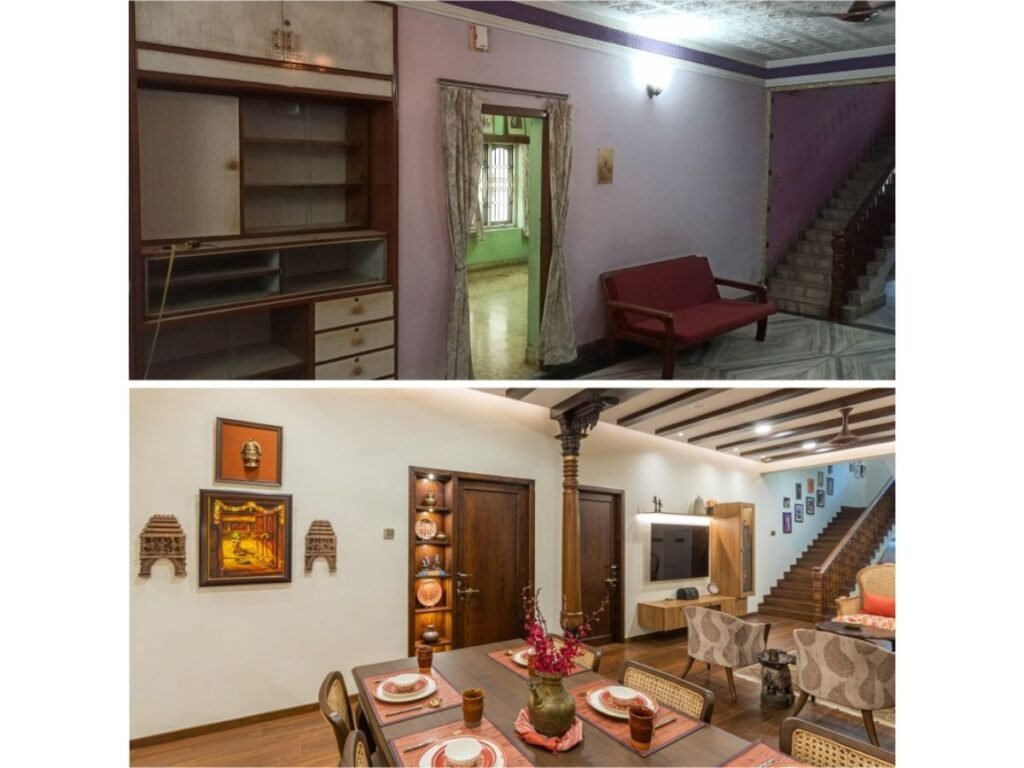 "The Vibrant Spaces team always wanted my opinions on what was best for my home. I do not think I would have found such a service with any other company", Mrs. Krishnamurthy says.
The transformation of Mrs. Krishnamurthy's residence was achieved with the generous use of premium materials like teak, veneer, and laminate designs to help cover up essentials and manage dead space optimally.
The Vibrant Spaces team was able to complete the project over the next 6 months with a budget of INR 1,60,00,000. While her home's transformation was enough cause for delight, Mrs. Krishnamurthy's time with Vibrant Spaces was elevated by the team's collaborative nature, professional attitude, and most of all, their honesty and transparency.
The Pragalyam Project as the team fondly calls it is a showcase of how modern technology and exceptional customer service can go hand in hand to create value for both companies and clients alike.
About Vibrant Spaces
Vibrant Spaces is a multi-disciplinary company that creates end-to-end solutions for their clients. Spanning architecture, interior design, and construction across commercial and residential projects, the company has over a decade of experience in the industry and numerous large-scale projects under its belt.
Seeking to always exceed their client's expectations, the team at Vibrant Spaces is dedicated to providing their clients world-class services and meet stringent quality standards in order to deliver not just a service, but an experience.
If you have any objection to this press release content, kindly contact pr.error.rectification@gmail.com to notify us. We will respond and rectify the situation in the next 24 hours.