Pioneering the Future of Banking transactions: NPST Launches centralized system for grievance mechanism
Read Time:
2 Minute, 41 Second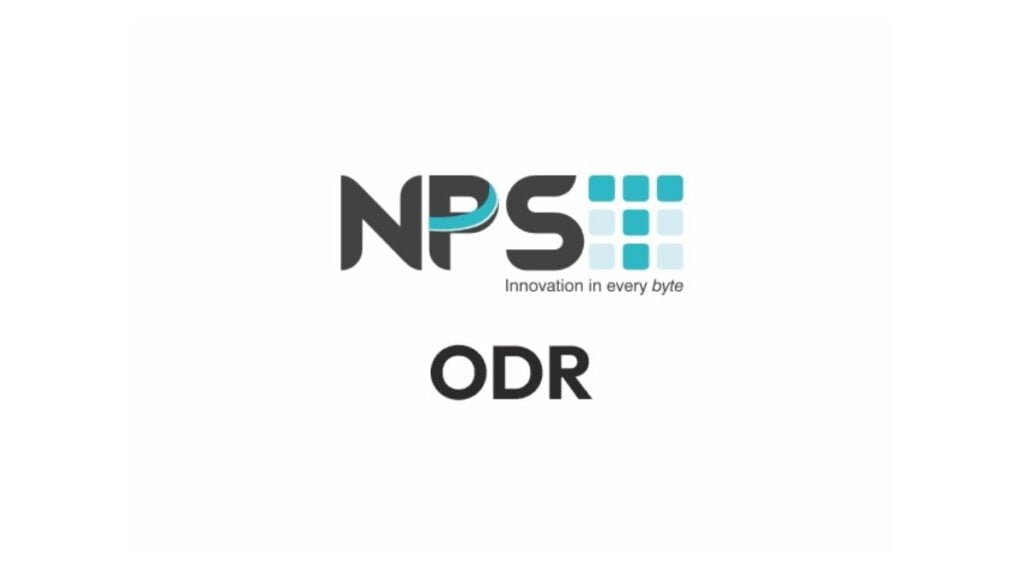 NPST has launched a cutting-edge Online Dispute Resolution (ODR) system
Mumbai (Maharashtra) [India], September 6: In a transformative move that promises to reshape the landscape of Indian banking, NPST, a leading fintech company, has launched a cutting-edge Online Dispute Resolution (ODR) system. This innovative platform is set to empower both banks and their customers, providing a seamless and efficient mechanism for resolving transaction disputes.
The driving force behind this initiative is the recent directive from the Reserve Bank of India, which mandates that banks implement an Online Dispute Resolution system to enhance transparency and trust in the digital payment sector. NPST has risen to this challenge, unveiling a tailor-made solution that will revolutionize the way grievances are handled in the financial industry.
Online Dispute Resolution system facilitates Banks with a standalone mechanism for their customer grievances for the disputed financial transactions happened through different payment methods. The ODR engine seamlessly integrates with bank's CRM, services, and user portals via advanced APIs.
This groundbreaking platform offers not only a customer-centric interface but also an admin portal tailored for banks to efficiently resolve disputes while gaining access to vital analytics and Management Information System (MIS) data regarding grievances.
The ODR process is designed to centralize customer grievances across different payment methods. Customers can raise complaints through various channels, including text messages, Internet Banking, Mobile Banking, and even call centers.
NPST's ODR system efficiently processes these requests by integrating seamlessly with the banking switch, IMPS & UPI switch, ATM / DC switch, CC switch and CBS. API model ensures swift responses and real time resolution updates to customers via text messages, emails, and Mobile App. It also gives provisions to add further remarks or reasons for additional consideration.
The advantages of ODR are manifold. Customers gain access to a dedicated banking platform, eliminating the need to wait in digital queues or rely on customer care. Real-time status updates are provided as per the banking request or time frame decided by the bank. Unlike the current batch process, where grievances are collected and processed periodically, ODR ensures swift solutions. Additionally, it offers a centralized system for banks to process customer requests and grievances efficiently.
In a world driven by digital convenience, NPST's ODR solution is a game-changer for banks and their customers. It simplifies dispute resolution, improves transparency, and fosters trust in the banking sector.
For more information on how NPST's ODR solution can transform your banking experience, please visit https://www.npstx.com/ .
About NPST
Network People Services Technologies Limited is in the business of providing Digital Payments solutions to banks, financial institutions, and Merchants. NPST is an authorized Merchant Payment Service Provider, approved by NPCI, acquiring merchants, and providing payment applications to users across various segments. They also serve as Fintech partners to banks and financial institutes operating as Technology Service Providers (TSP), providing a certified digital payment solution including Mobile Banking, IMPS, Bhim UPI, and Wallet platform.
If you have any objection to this press release content, kindly contact pr.error.rectification@gmail.com to notify us. We will respond and rectify the situation in the next 24 hours.