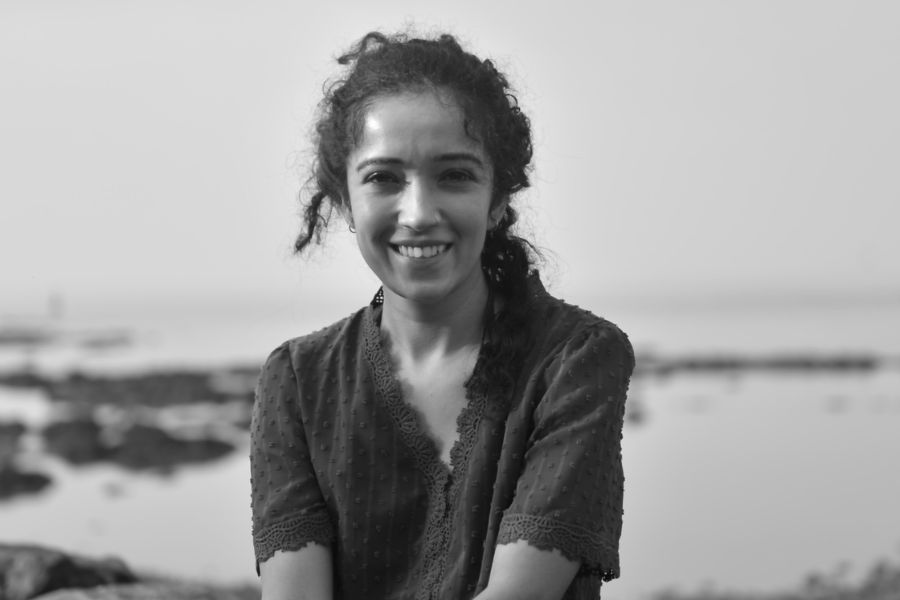 Exclusive Interview with Devangana Mishra: Unveiling Perspective on Autism, Education, and Hope
Read Time:
2 Minute, 45 Second
Devangana Mishra, CEO and Founder BrainBristle
Q1: Devangana, tell us about yourself and your journey in autism education.
I'm Devangana Mishra, a writer and educator. My journey in autism education began 15 years ago when I started teaching children on the autism spectrum. This path eventually led me to establish BrainBristle, my educational initiative. I've always aimed to provide a nurturing and inclusive environment for these children, merging my personal passion for writing with my professional dedication.
Q2: What motivates you to focus on autism, and how do you define it?
Autism is a neurodevelopmental disorder characterized by challenges in social communication, repetitive behaviors, and diverse interests. My motivation stems from a desire to reshape the narrative around autism. I approach children on the spectrum as intelligent and capable individuals rather than focusing solely on their needs. We need to move beyond a one-size-fits-all mentality and nurture their potential.
Q3: Autism diagnosis rates are rising globally. What do you think is behind this increase, and where are we potentially going wrong?
The surge in autism diagnoses can be attributed to various factors, including overdiagnosis and narrow definitions of autism. We often overwhelm interventions, treating autism as one monolithic issue. We should recognize each child's uniqueness and provide tailored education. We need to shift from panic-driven approaches to patient and creative ones.
Q4: Where are we making positive strides in autism education, and where should we rethink our approach?
Positive strides include seeing articulate, intelligent adults who were once children on the spectrum. This underscores the importance of patient education. However, we often focus excessively on children's needs when young, neglecting their preparation for adulthood. We must redefine our approach, moving away from urgency and fundraising, towards scientific understanding and support.
Q5: Your hopes for BrainBristle and how your work has shaped your beliefs?
BrainBristle aims to provide sophisticated education, empowering children to question challenges and embrace their environment confidently. My work has shaped my values, emphasizing clear messaging, collaboration, and advocating for my own needs as Devangana. I treat children on the spectrum as individuals with unique potential, not through a lens of pity.
Q6: Anything else to share about BrainBristle or autism?
Certainly, I want to emphasize that at BrainBristle, we prioritize protecting the identity and privacy of the children I work with. It's crucial for them to have the freedom to share their experiences and stories when they reach adulthood, without the burden of constant public scrutiny.
Moreover, I strongly advocate for viewing autism as a subject of scientific exploration rather than a perpetual plea for financial aid. Instead of approaching autism with an emphasis solely on needs, let's empower individuals on the spectrum to lead fulfilling lives and contribute to society in their own unique ways. It's not about "saving" them; it's about providing them with the support and opportunities they need to thrive.
Once again, thank you for the opportunity to share my perspective on autism, education, and hope.
If you have any objection to this press release content, kindly contact pr.error.rectification[at]gmail.com to notify us. We will respond and rectify the situation in the next 24 hours.