Bizz Angel – Breaking Boundaries and Revolutionizing Entrepreneurship
Read Time:
4 Minute, 24 Second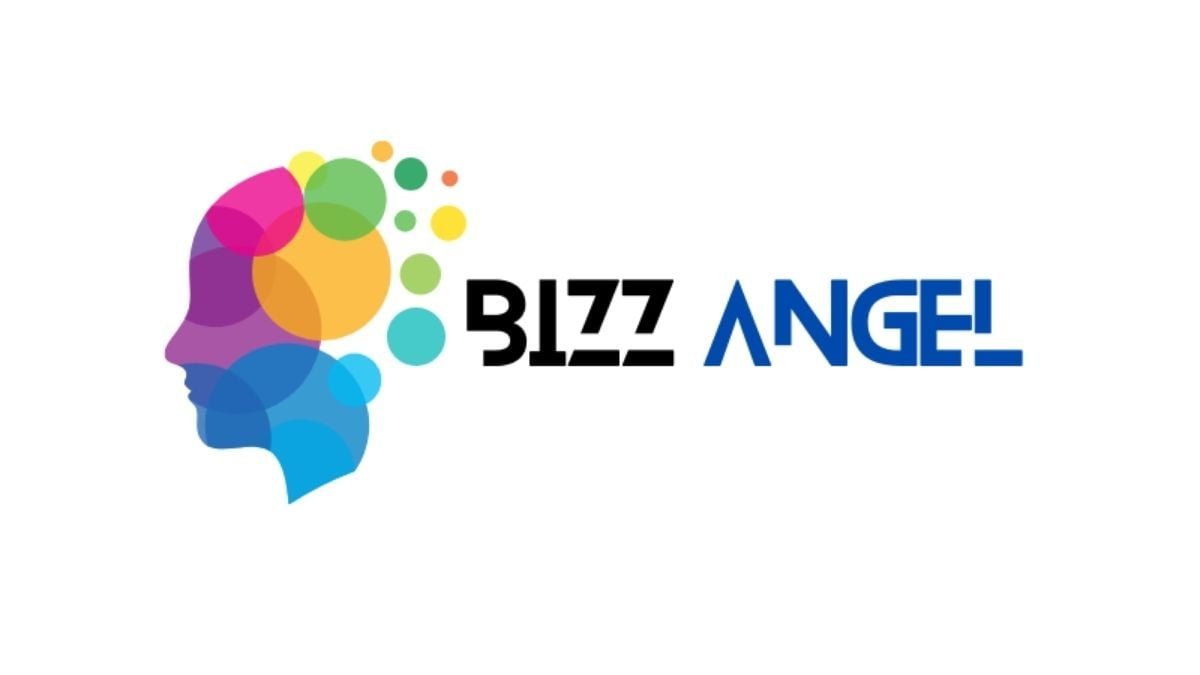 Bizz Angel – Your trusted business partner
​New Delhi (India), October 16: Bizz Angel, a business consultancy startup founded by young and innovative minds, is thrilled to announce the launch of bizzangel.com which went live on October 1, 2023. Their core mission is to empower small and medium-sized business owners to save countless hours that otherwise would have been spent conducting extensive research into numerous crucial business areas. It also aims to eliminate the hefty costs of consulting fees by equipping them with groundbreaking, innovative tools never introduced anywhere before. 
Bizz Angel extends its support to individuals who need that extra nudge to kickstart their entrepreneurial journey. Keeping the need for innovation in mind and combining it with core human expertise based on years of research, Bizz Angel has introduced two unique tools. The first one is the ''Detailed Checklists'' available for multiple businesses and developed with the help of Artificial Intelligence; these Checklists offer in-depth insights into the operations of different businesses. Covering critical aspects such as the necessary Licenses & Regulatory Compliances for business initiation, tips on How to Finalize the Location, efficient and tested Marketing Strategies, effective Hiring Procedures, comprehensive Business Planners, and much more in each checklist.
For example, the checklist to start a Furniture Store/Business covers critical areas such as:
Licenses and Compliance are required to be followed to run a Furniture Store.
Tips on How to find the ideal location,
Guidance on how to Finalize the varieties to sell,
Capital Requirement Planner,
Guidance on Hiring of Staff,
Effective Marketing and Promotion Strategies, and much more in every single checklist.
Multiple businesses can access and download these checklists for free from their website. Currently, the following checklists are already listed on Bizz Angel.
Checklist for an Event Management Business.
Checklist for a Restaurant Business.
Checklist for a Cloud Kitchen Business.
Checklist for a Pharmacy Business.
Checklist for a Veterinary Clinic.
Checklist for a Footwear Manufacturing Business.
Checklist for a GYM Business.
Checklist for a Luxury Salon Business.
Checklist for a Bakery Business & Many More.

In order to provide high-quality checklists to users from all backgrounds, Bizz Angel has made an effort to cover every industry, as is evident from the examples of the checklists mentioned above.
The second powerful tool introduced by Bizz Angel is the "Find your Ideal Business."
A truly one-of-a-kind experience where users can respond to a series of thoughtfully designed questions, enabling Bizz Angel to provide tailored recommendations for potential businesses based on each user's choices. This exceptional feature empowers users with personalized suggestions, finely attuned to their unique interests and capabilities, significantly simplifying their entrepreneurial path and saving hours of contemplation. An innovation unlike any other, never before seen in the industry."
When asked about the future plans of the business, Rishabh Sharma, the Founder of Bizz Angel stated, "The future is entrepreneurship. There are so many young minds with excellent business ideas in this country who want to start something of their own. The struggle for most of them has been to get the correct information and guidance. Sometimes, the lack of proper knowledge and having limited resources stopped so many from pursuing their dreams. We at Bizz Angel hope to bridge this gap permanently. Currently, our website has around 20 checklists, and we intend to increase these numbers to 100 in the next few months."
Access to all the information on the website is absolutely free of cost, which makes it extremely useful to entrepreneurs across various economic backgrounds. A simple signup process with basic details grants the user access to Bizz Angel's checklists and various other valuable features. It also offers an array of services under Premium Plans.
Furthermore, Bizz Angel offers valuable ''Startups Services'' by providing customized pitch decks, feasibility analysis, financial projections, and compliance assessments. These crucial documents are meticulously crafted by seasoned experts on the Bizz Angel team, individuals with extensive experience in establishing and growing businesses in India.
The extensive collection of FAQs provides answers to all your inquiries regarding legal prerequisites, documentation, or any other general questions.
Bizz Angel stands as a truly distinctive platform, born out of the necessity to introduce innovation to the realm of doing business in India. While India has gained global recognition for its strides in financial technology, commonly referred to as fintech, there's an undeniable need for platforms like Bizz Angel to usher in transformative innovation in the way business is conducted within the country.
By providing comprehensive tools, resources, and expert insights, it empowers aspiring entrepreneurs and existing business owners to navigate the intricacies of the Indian business landscape with confidence, efficiency, and a fresh perspective. In doing so, Bizz Angel contributes to the ongoing evolution and growth of India's entrepreneurial ecosystem.
For more information, please visit https://bizzangel.com/
If you have any objection to this press release content, kindly contact pr.error.rectification[at]gmail.com to notify us. We will respond and rectify the situation in the next 24 hours.