F1 Hungarian Grand Prix – Catch the Action Live in India!
Read Time:
3 Minute, 9 Second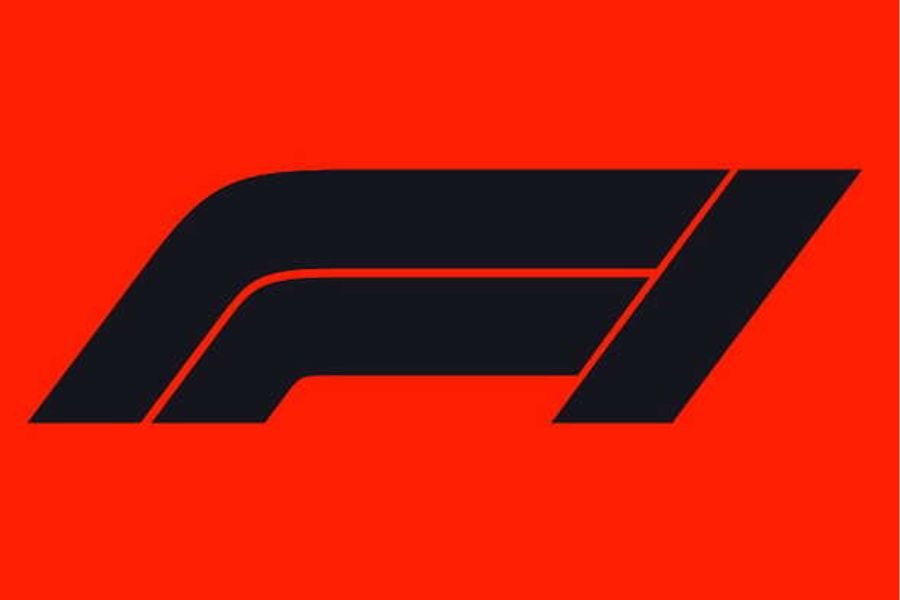 New Delhi (India), July, 21: Formula 1 fans in India, get ready for a spectacular racing weekend at the Hungarian Grand Prix! With the championship battle heating up, this race promises to be packed with excitement and drama. Mark your calendars and don't miss a moment of the action!
Red Bull's Sergio Perez Trails Behind Max Verstappen
As the Hungarian Grand Prix approaches, all eyes are on the intense competition between Red Bull teammates. Sergio Perez finds himself 99 points behind his teammate Max Verstappen in the F1 drivers' standings. With Verstappen's incredible six-race victory streak, the pressure is on for Perez to showcase his skills and bridge the gap.
Driver Switch and Team Momentum Shift
Adding to the intrigue, AlphaTauri has made a significant driver switch. Fan-favorite Daniel Ricciardo will be taking over the wheel, following Nyck De Vries' departure from Formula 1 after just 10 races. This exciting move is sure to bring new dynamics to the racing scene and raise anticipation for next season.
Unpredictable Weather at Hungaroring Circuit
Weather conditions are set to play a pivotal role in the Hungarian Grand Prix. The Hungaroring Circuit, known for its pleasant temperatures, might experience cloudy and gloomy weather with occasional light rain. Teams and drivers will need to adapt their strategies accordingly as the forecast indicates cloudy and rainy weather throughout the weekend, with a possibility of rain on Friday and Saturday.
Official Schedule – F1 Hungarian Grand Prix 2023
For Indian viewers, here's the official schedule of the Hungarian Grand Prix:
Friday, July 21
• Hungarian Grand Prix FP1 – 05:00 – 06:00 pm
• Hungarian Grand Prix FP2 – 08:30 – 09:30 pm
Saturday, July 22
• Hungarian Grand Prix FP3 – 04:00 – 05:00 pm
• Qualifying – 07:30 – 08:30 pm
Sunday, July 23
• Hungarian Grand Prix Race – 06:30 pm
How to Watch in India
For those in India eager to witness the live action, the Hungarian Grand Prix will be broadcasted by several international networks. F1TV Pro users can enjoy multiple live video angles, including onboard cameras, analytical data screens, and real-time course maps. Sky Sports subscribers will also have access to comparable viewing perspectives.
As F1's TV streaming rights have been suspended in some territories, viewers in India can watch the race through internet streaming options. The Formula 1 app offers free real-time statistics to keep fans updated on all the thrilling moments. For more exclusive content and access, F1 TV subscriptions are available at Rs 2,482 per year.
Hungry for a New Qualifying Format
Be prepared for an exciting change in the qualifying format at the Hungarian Grand Prix. Following the postponement of the Emilia-Romagna Grand Prix, Formula 1 and Pirelli are experimenting with a new regulation regarding tire compounds. The "Alternative Tyre Allocation" (ATA) will reduce the number of slick tire compounds each team may use from 13 to 11 throughout the weekend. Teams will be required to use specific compounds during the qualifying phases in dry conditions, with the freedom to choose their preferred "wet" compound if race officials declare wet conditions.
Don't miss out on this thrilling race weekend at the Hungaroring Circuit, where F1 showcases its unparalleled excitement and adrenaline-pumping action!
Location: Hungaroring Circuit
Stay tuned for more updates and coverage on the Hungarian Grand Prix.
Source: AutoX.com
Catch all the racing news related to F1, on autoX!
If you have any objection to this press release content, kindly contact pr.error.rectification[at]gmail.com to notify us. We will respond and rectify the situation in the next 24 hours.